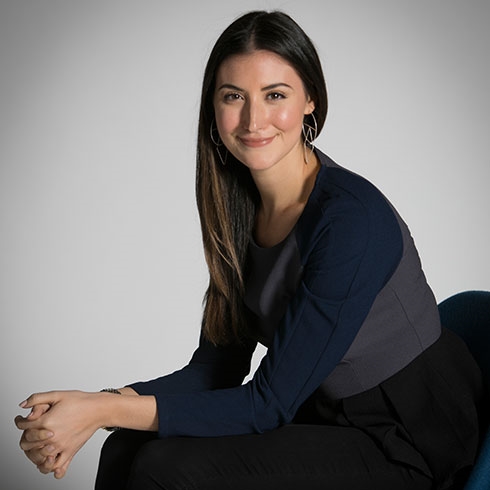 Lauren Scott

Lauren helps oversee a range of Slant's new and established accounts, including one of the firm's most prominent clients. An expert when it comes to connecting the dots, she has a knack for ensuring visually impactful design concepts are strategic. It's her passion to propel clients' businesses to success.

Texas-born and Colorado-raised, Lauren ventured to Dallas to attend Southern Methodist University, where she double majored in marketing at the Cox School of Business and in creative advertising at the Meadows School of the Arts. She polished her resume with marketing experience at the Breckenridge Music Festival, at D Magazine and at New York City digital marketing agency MRY, where she completed advertising projects for Spotify, AT&T and Adobe, among other large companies.

Lauren went on to serve as the communications director of Shoreline Church, where she handled all aspects of marketing – from overhauling the website to launching social media platforms – for the church's Dallas and Guatemala locations. Within two years, the Dallas campus nearly quadrupled in size. She continues to serve at the church, mentoring and leading college students. If you don't find her there, you'll likely spot her running at her favorite city sanctuary, White Rock Lake, chasing her German shorthaired pointer, or brunching on weekends with her husband, Peter, at Taverna.