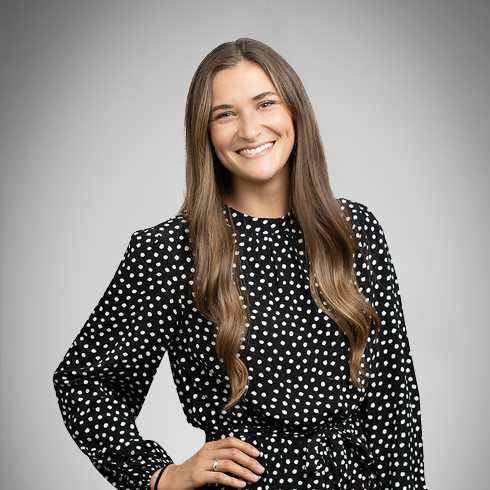 AJ Appleby

As an artist, AJ approaches every new project as a blank canvas. She finds joy in marrying brand strategy and powerful design to create visual narratives that break through the clutter while inspiring those around her.

AJ credits her industry-leading colleagues at Slant for polishing her skills as an intern while studying Communication Studies and Graphic Design at Southern Methodist University. Several years later, Slant welcomed her to the full-time team as a seasoned designer.

As a San Diego native, the outdoors is where AJ's creativity is firing at its fullest. If she's not painting or jumping in the ocean, AJ's likely on an early morning walk to her favorite local coffee shop.