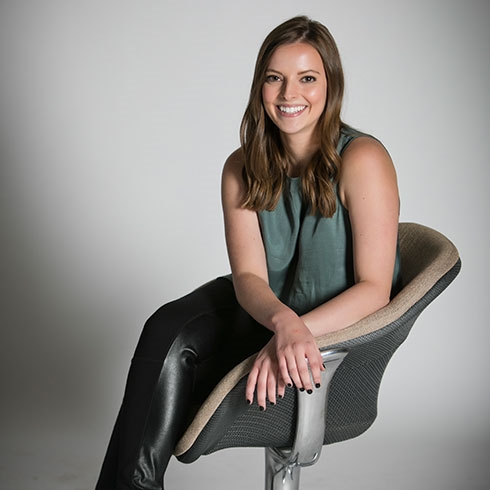 Maddie Moran

Fiercely creative, Maddie thrives on distilling complicated information into inspired storytelling solutions. She digs deep to understand the intricacies of her clients' businesses and to recognize opportunities for strategic brand growth. Her ability to adapt and synthesize consistently produces creative that delivers.

True to her inquisitive and analytical nature, Maddie graduated from Southern Methodist University, where she double majored in studio art – as a Meadows School of the Arts scholar – and psychology and minored in statistical science. Before joining Slant, she consulted for startup companies and small-business owners with projects spanning from complete brand development to website design. Maddie was the first full-time hire recruited out of Slant's competitive internship program. She now manages the program and spearheads the firm's learning and development initiatives.

Credit her upbringing in Minnesota and Colorado for a love of the outdoors; she finds solace in spending time on a lake or in the mountains. Exploring Texas is her latest adventure. On weekends, she can be found on the hunt for the best Salvadorian food in the city, on a road trip to an inspiring venue, or eating banana pudding for good luck before an FC Dallas game.