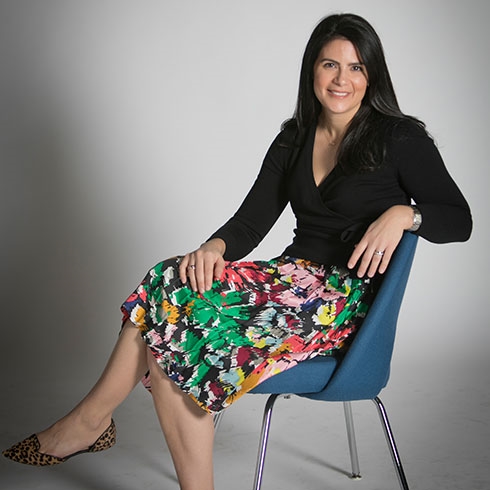 Rebecca Cole

Rebecca founded Slant in 2012 with the intent of helping entrepreneurs, startups and established firms "punch above their weight." The company has carved out a niche by reimagining the traditional marketing agency concept and serving as an invaluable idea partner to businesses with exclusive or notable products and services. Slant's approach is built on understanding the client's firm, its target market, its position in the industry and its long-term objectives, before crafting and executing a long-term strategy, aesthetic and campaign to foster company growth.

A Texas native, Rebecca received her undergraduate degree in graphic design and photography from Baylor University and her MBA from the University of Chicago. Before founding Slant, she marketed Procter & Gamble's four dish soap brands: Dawn, Joy, Ivory and Gain. Previously, Rebecca was vice president of marketing and communications at Stream Realty Partners.

Rebecca spends her free time with her husband and four sons.