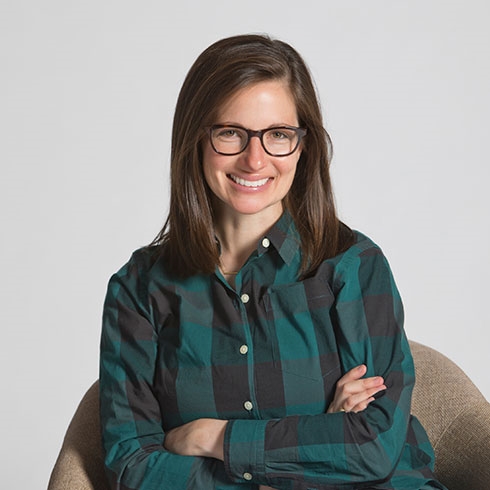 Jamie Womack

Copy Editor

Jamie owns a copy editing firm, Seven Edit, and partners with Slant to improve its clients' work.

She is a self-taught editor with more than a decade of experience and professional training along the way and is a member of the American Copy Editors Society. Whether it's copy editing, proofreading or quality control, it's her job to make sure that the final product is clean, consistent and error-free.

Jamie graduated from Texas A&M University with a degree in marketing. She lives in Dallas with her husband, Josh, and their three sons, and loves traveling to Portland, Oregon.