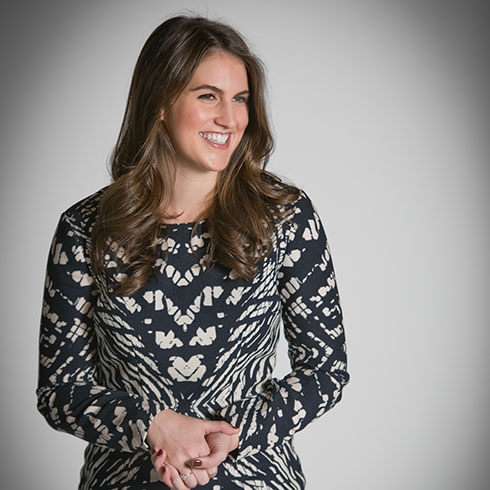 Avery Meginnis

Avery is trusted with the planning and execution of marketing strategies for some of the firm's largest clients and most comprehensive projects, as well as the project management of several key design initiatives from concept through production. She has an inherent propensity for organization and delivery of creative strategy – her calendar is mapped out by the hour – and she thrives on finding innovative solutions that solve clients' problems.

The North Carolina native graduated with distinction from Southern Methodist University's Temerlin Advertising Institute and earned minors in art history and psychology. A newfound love of Dallas and a chance meeting led her to Slant, where she is the longest-running staff member. An invaluable client services and graphic design guru who is known for sticking to tight timelines, Avery played a crucial role in an extensive rebranding project for a national law school, among numerous successes.

Avery volunteers her time as a marketing board member for nonprofit Lemonade Day Dallas, which supports young entrepreneurs. She decompresses by watching various movies – she can often be found catching the latest drama or murder mystery at Alamo Drafthouse Cinema – and by heading to the mountains come fall. She has also been known to hoard well-designed coffee-table books and cookbooks, despite her aversion to cooking.