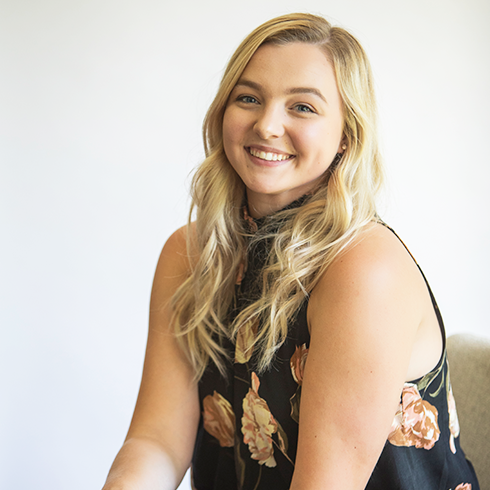 Allie Lent

Allie is currently a brand intern at Slant. She assists the team in day-to-day responsibilities, including the execution of client projects and the development of social media platforms for Slant and their client base.

Originally from Tustin, a small town in Southern California, Allie came to Dallas to attend Southern Methodist University. Currently, she is a senior pursuing a degree in marketing with a minor in psychology.

Allie has been acting onstage for most of her life, so it's no surprise that musical theater is a favorite pastime of hers. When she's not working on projects or classwork, you can find her performing with the rest of the cast of SMU's annual musicals.