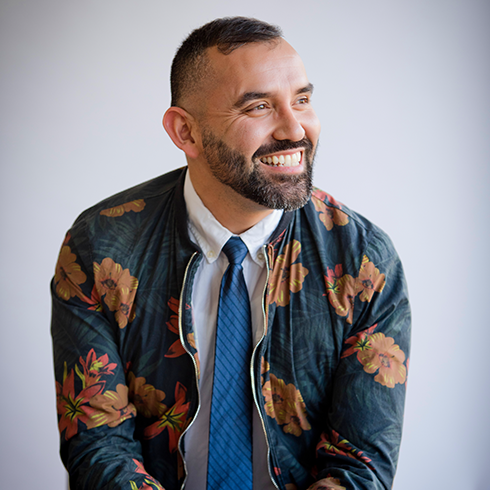 Joél Garza

Joel is a brand intern at Slant. He recently graduated from Southern Methodist University with a masters in advertising. Before receiving his masters degree, Joél received an undergraduate degree in marketing from Dallas Baptist University and worked in banking for 12 years. He is currently making a career switch from banking into the creative world of marketing.

Joél enjoys all things creative including but not limited to: singing, photography, songwriting, dancing, painting, drawing, and finding new and more creative ways to irritate his cat Edmund Claudius.

Originally from Mexico, Joél enjoys traveling and experiencing different cultures. He would like to visit as many countries as possible in his lifetime. So far he has visited sixteen different countries.