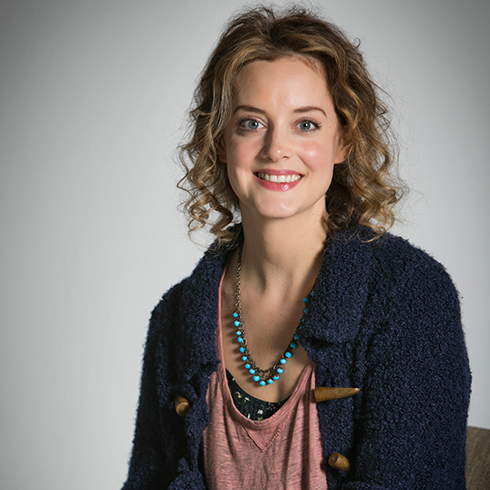 Ellen James

Caterer

Ellen is the founder of Ellen James Food Co., a local organic catering company. She provides Slant with delicious and healthy meals every week.

Ellen James Food Co. was started in 2008, offering full-service catering, in-home cooking classes and a weekly meal delivery service. The company focuses on healthy eating and nutritious whole foods with an emphasis on organic ingredients.

Ellen lives in Dallas with her husband, Travis, and two kids, Riggs and Hazel.